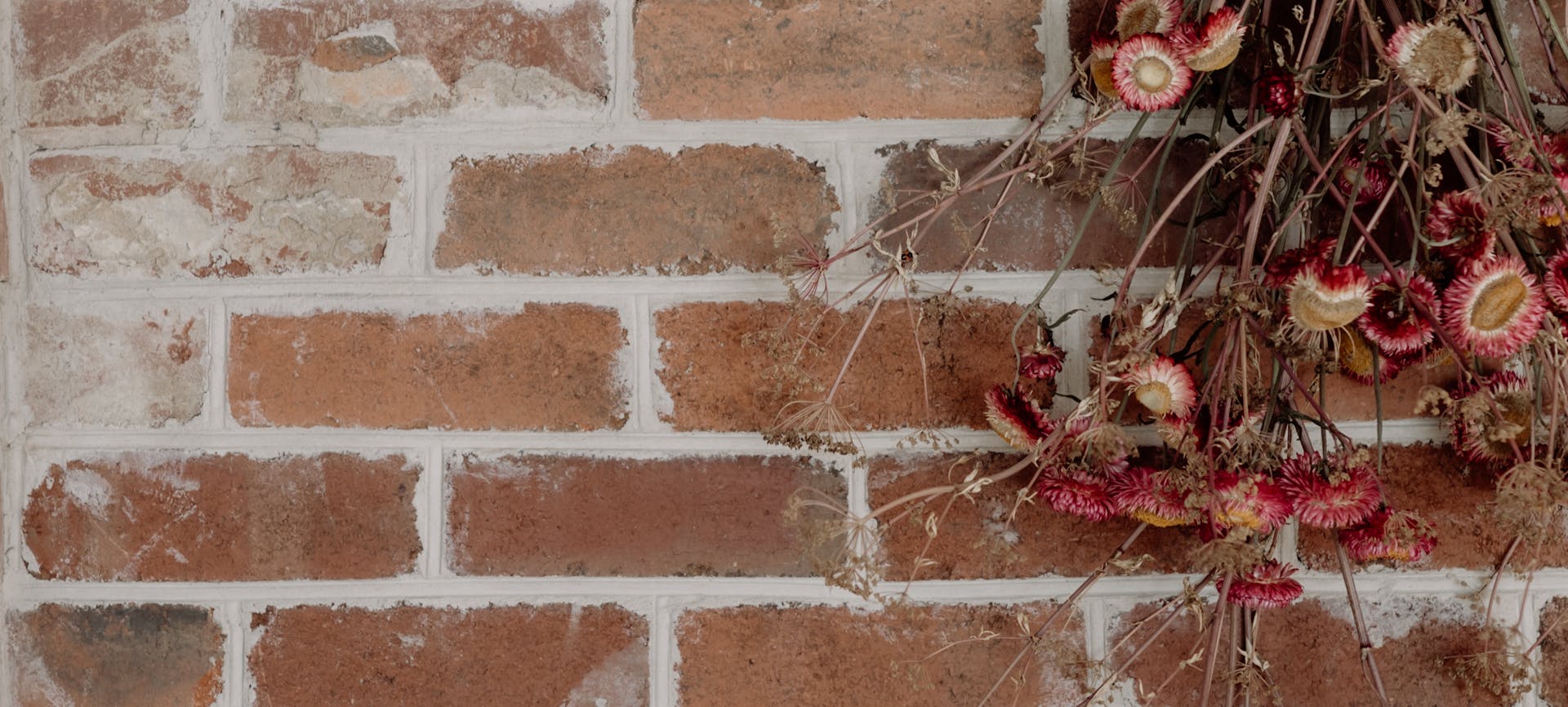 OUR HOURS
DURING DARK MOFO 2023
Friday 09 June - Restaurant + Garden Tours OPEN
Saturday 10 June - Restaurant + Garden Tours OPEN
Sunday 11 June - Restaurant + Garden Tours OPEN
Friday 16 June - Restaurant + Garden Tours OPEN
Saturday 17 June - Restaurant + Garden Tours OPEN
Sunday 18 June - Restaurant + Garden Tours OPEN

THE KIOSK WILL BE CLOSED ON THE ABOVE DATES
---
OUR SECRET GARDEN TOURS
Join us most Fridays, Saturdays and Sundays for a one-hour guided tour through The Agrarian Kitchen's secret walled fruit, vegetable and flower garden, which supplies the restaurant, cooking classes and kiosk with flowers and fresh, nutrient dense produce. Learn about no dig market gardening, composting, berry growing, greenhouse production and much more, as our guide takes you through our one acre walled garden.
10.00am or 11.30am
Advance prepaid bookings are essential and can be made here.

---
RESTAURANT
Friday + Saturday + Sunday
lunch between 11.00 am - 2.30 pm
Reservations are essential and can be made here.

---
KIOSK
Enjoy on our front lawn area or take it away
Saturday + Sunday but closed during Dark Mofo 9 to 18 June
11.00 am to 2.00 pm
Reservations are not required

---
COOKING + GARDENING CLASSES
Class dates and descriptions can be viewed here.