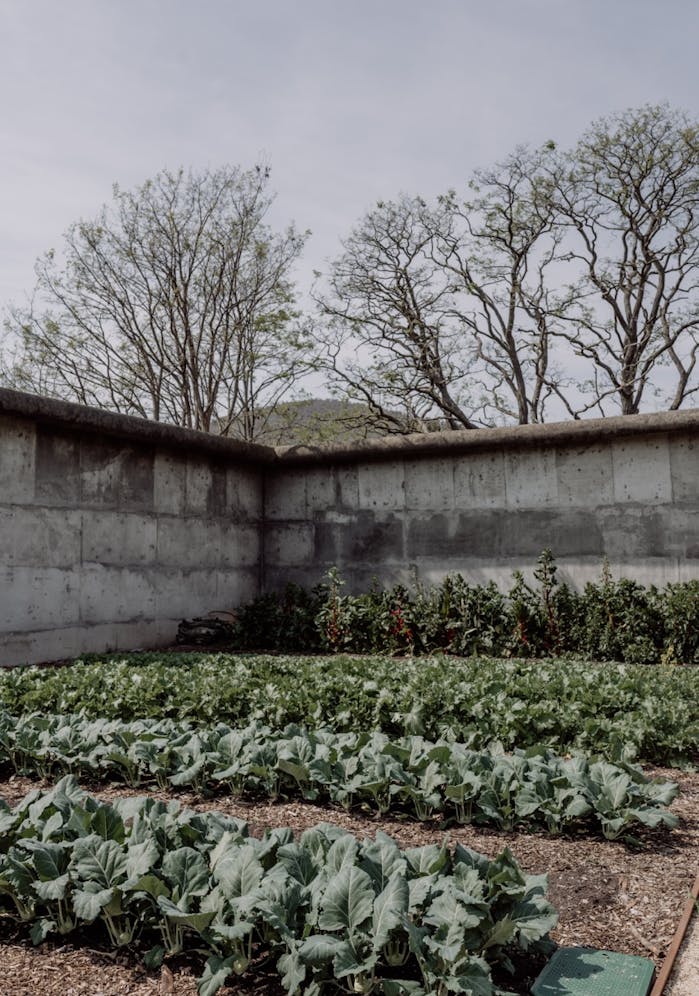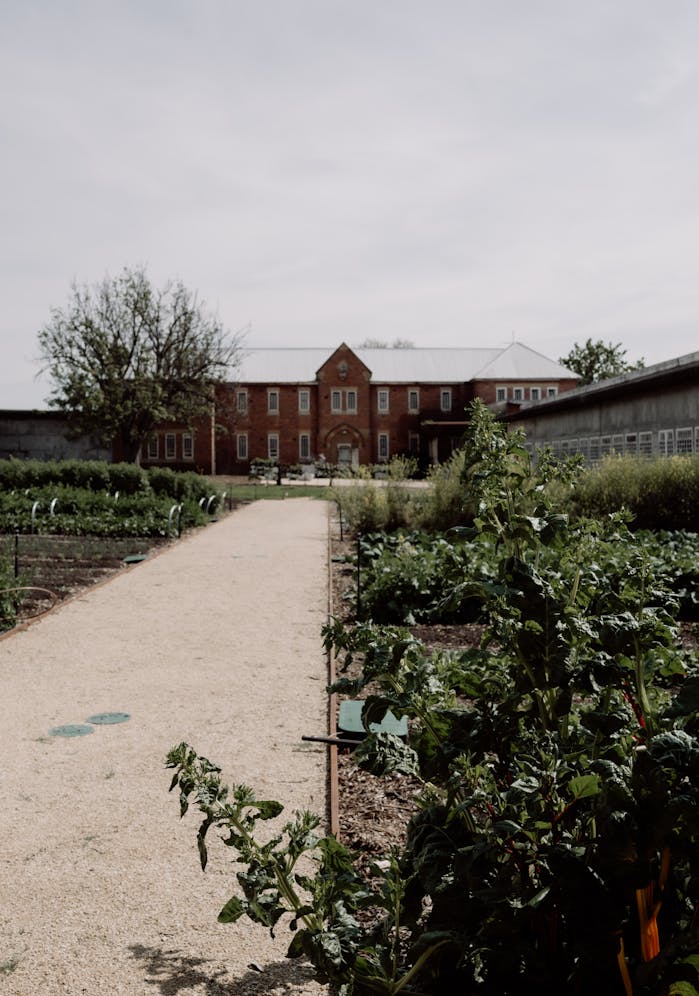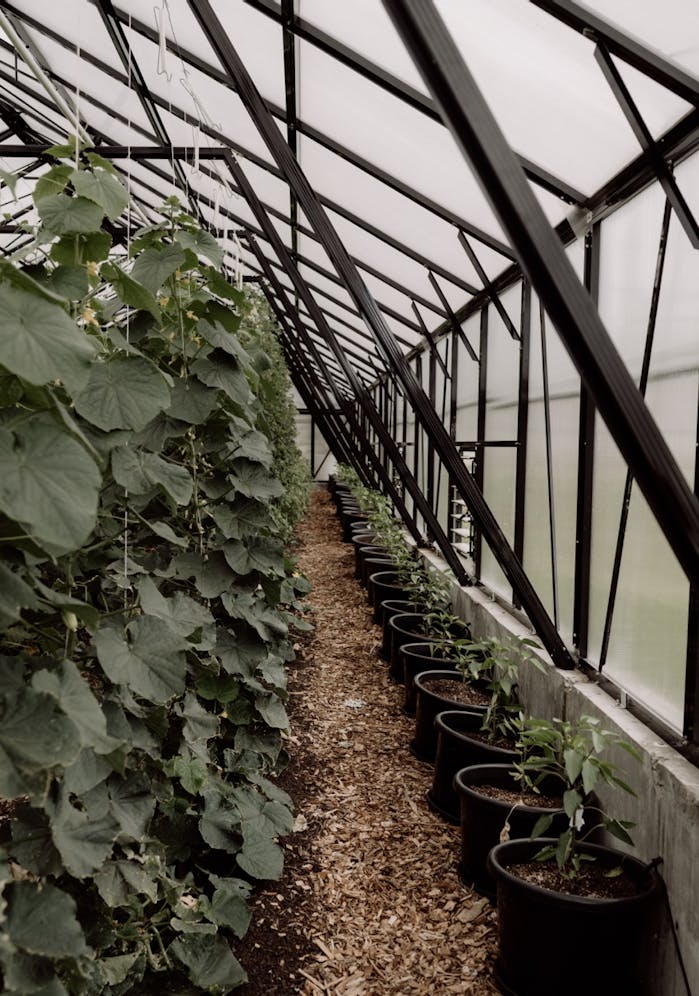 Garden Tours
Join us most Fridays, Saturdays and Sundays for a one-hour guided tour through The Agrarian Kitchen's secret walled fruit, vegetable and flower garden, which supplies the restaurant, cooking classes and kiosk with flowers and fresh, nutrient dense produce. Learn about no dig market gardening, composting, berry growing, greenhouse production and much more, as our guide takes you through our one acre walled garden.
HOW TO BOOK INTO OUR SECRET GARDEN TOURS
Advance prepaid bookings for garden tours are essential via our online bookings page.
DO YOU HAVE A RESERVATION TO DINE IN OUR RESTAURANT?
If you have already made a reservation to dine in our restaurant for lunch and would like to be given a guided garden tour you must book and prepay for the tour separately via our online bookings page. Please ensure you select a tour that ends before your reservation commences.
Garden tours are scheduled most Fridays, Saturdays and Sundays as follows:
Arrive 9.45am for the 10.00am tour which ends at 11.00am
Arrive 11.15am for the 11.30am tour which ends at 12.30pm
Garden tour payments are NON-REFUNDABLE. If you are unable to attend, you must give 7 days notice if you wish to transfer to another date.
PUNCTUALITY
If you are running late the tour shall commence without you but you can still join the group when you arrive. If you miss the tour entirely you cannot transfer to the next tour as we only have a limited number of places available and you cannot receive a refund.
---
*Note: The photos used to promote our garden tours have been taken in different seasons and what you see on the day of your tour will most likely differ.
Adults $30pp / Child aged 9 to 17 years $15pp / Child aged 8 years or under are Free (A booking fee will also be charged)